The Imminent Network is a UK based music promotion service which provided it's clients the opportunity to be seen by a huge international audience allowing its clients music to be seen by 100,000s of people a day. They also offer a professional mastering services and Imminent RED which is yet to be launched. The client was looking for a simple logo mark to communicate the new and contemporary music it is promoting.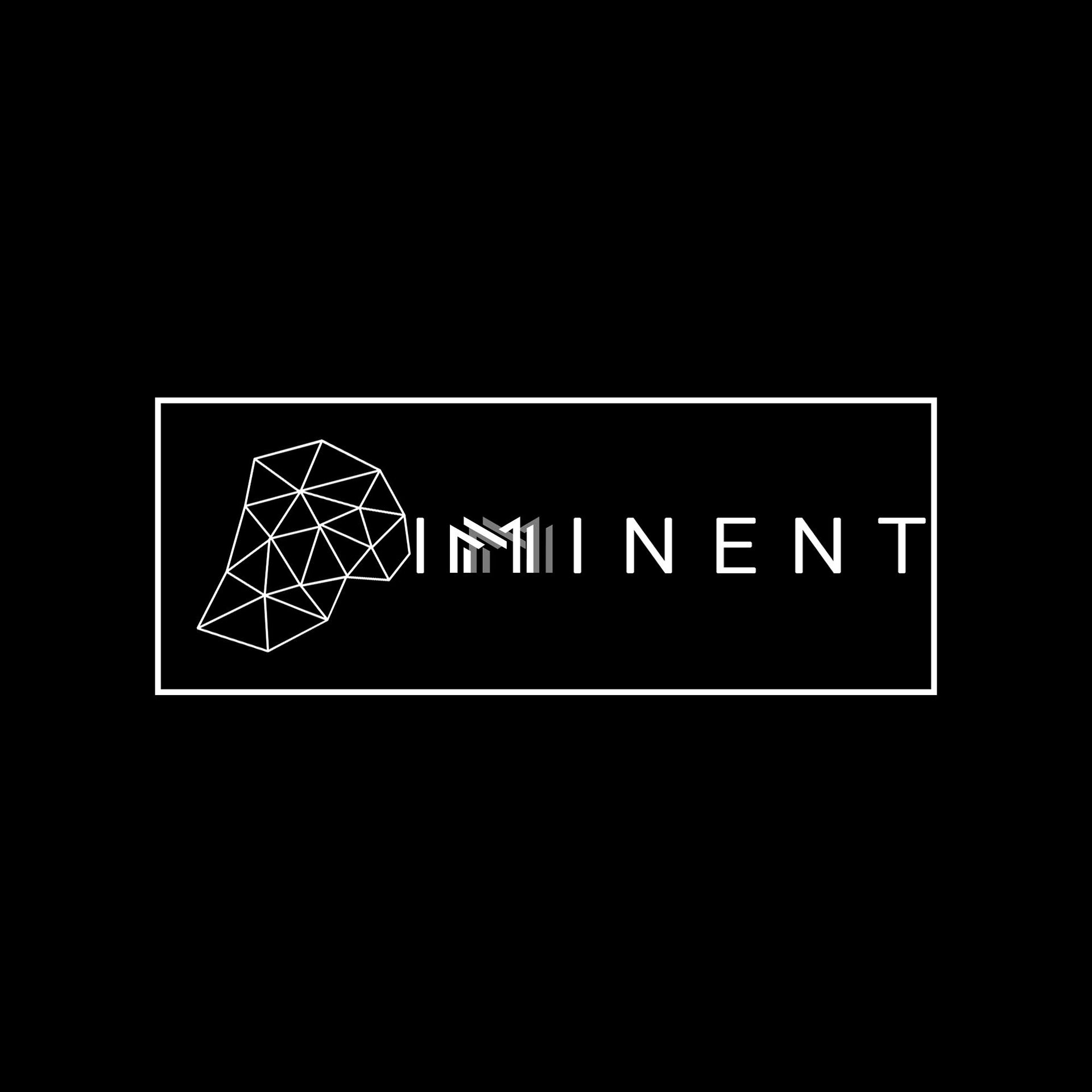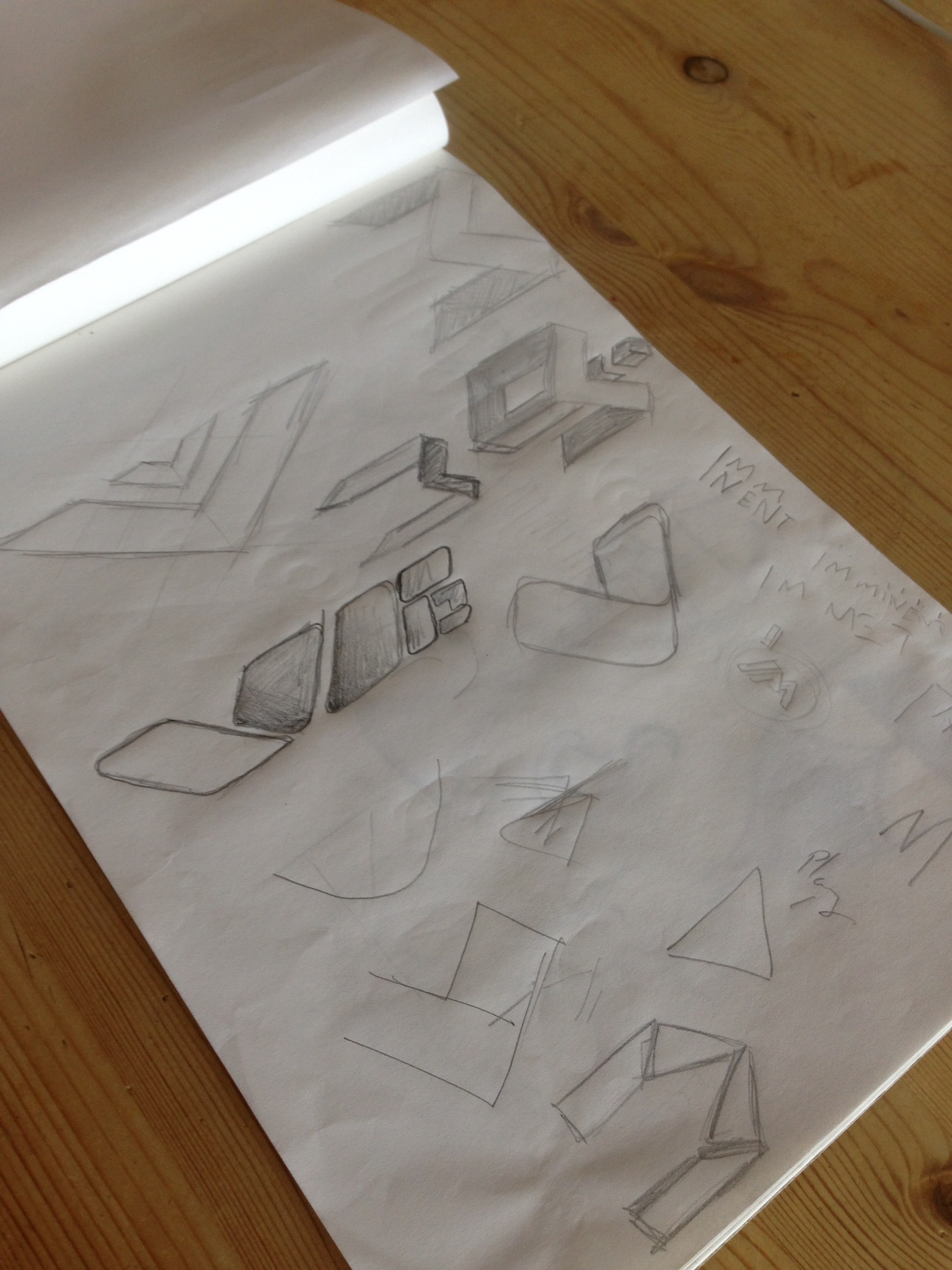 After doing some research and looking at some "impossible" designs I really wanted to replicate this style of design after some sketches I started to develop this concept, after showing the client the initial concept he was very excited to see where I could take the logo. After some development the design was finished and the client instantly knew this was the correct logo for the brand.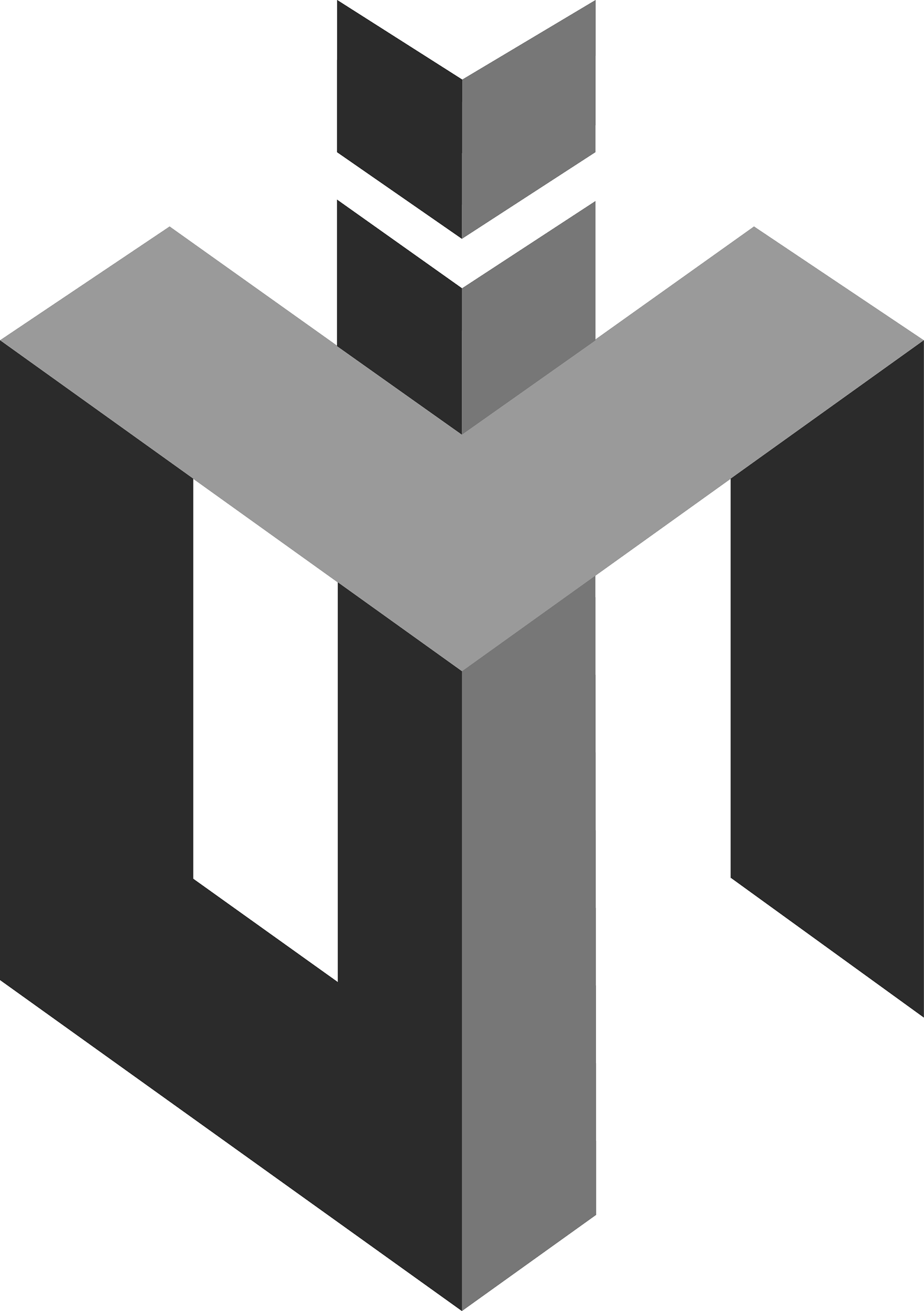 The final designs, each logo representing each part of the Imminent network.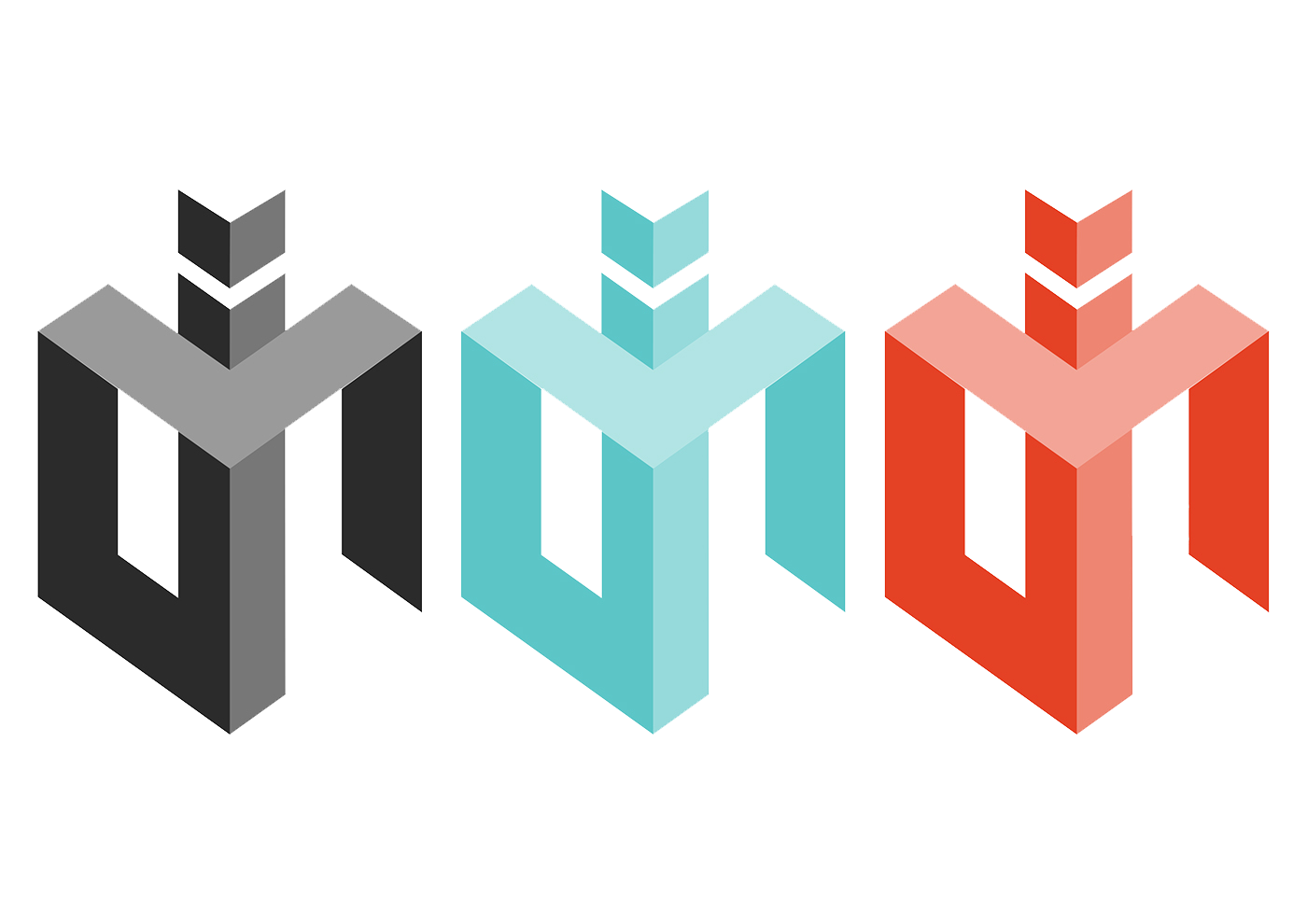 After proposing a fair amount of designs, not all are shown here, the client and I are very happy with the outcome. It's a very strong logo and is very easily recognisable, it stands out of the page in their SoundCloud and on their website.